How to make a factbook for CSS exam?
Kamran Shah | 50th CTP, IRS, CSS 2021
Let me tell you a SECRET how I was able to EXTRACT CONTENT from an article IN 5 MINUTES.
ONE TIP TO INCREASE YOUR EFFICIENCY.
When you read an article, instead of reading every single word, focus more on the facts mentioned in the article.
Step 01: Just pick a highlighter and highlight every reference in the article.
Step 02: Write that fact in the given portion of your factbook.
Make sure you mention sources as well.
WHY ONLY FACT? This is because your CSS exam is about your analysis and opinion; and backing it with a logic. Therefore you need credible references for that. For basic understanding, do give it a speed read but that's it.
I have attached a sample for your convenience.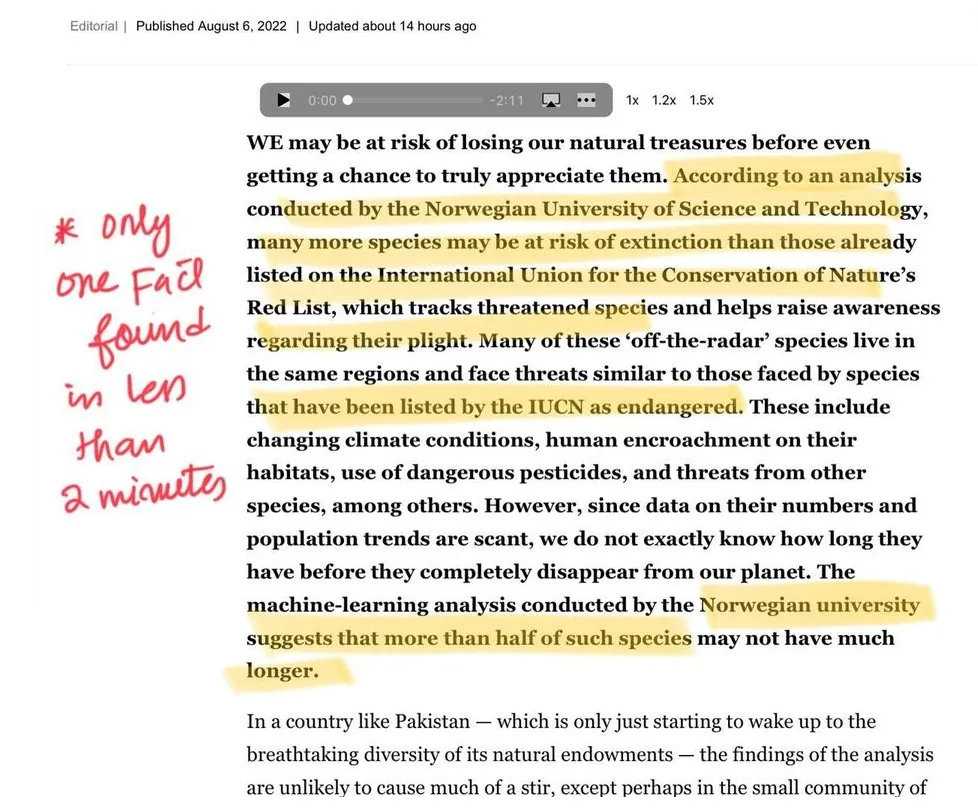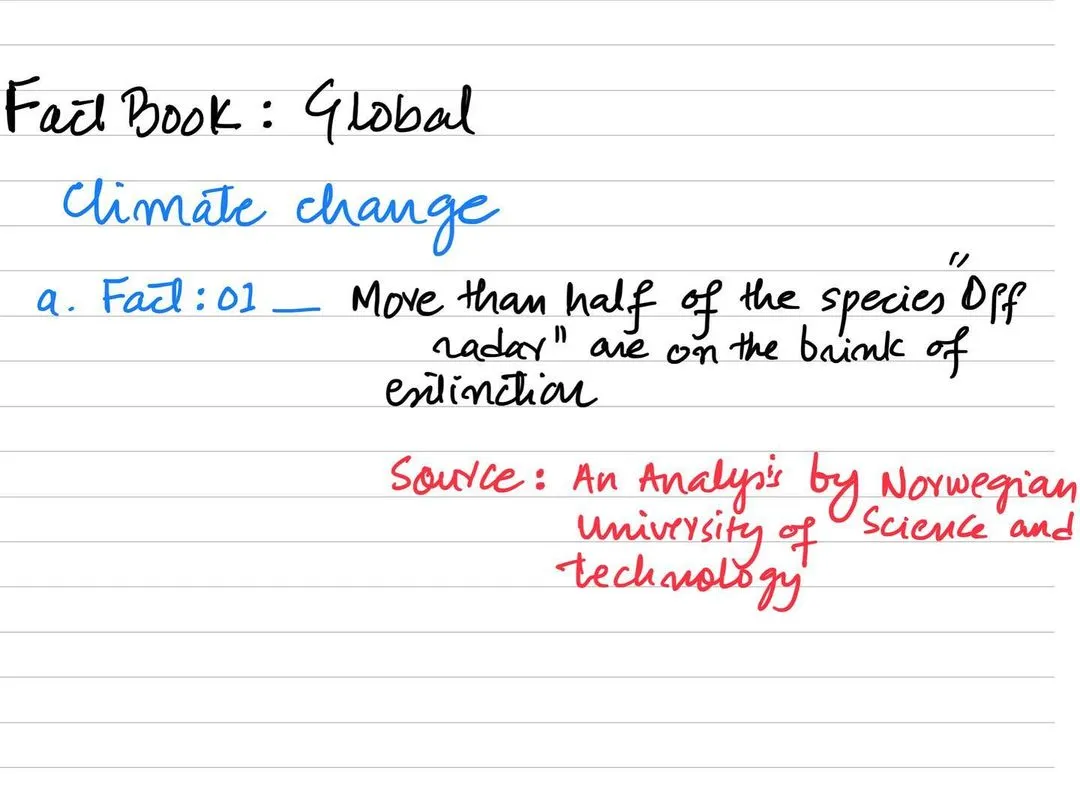 Now, what I use to do is that I narrow down facts to each topic and write my analysis on multiple levels. This way I was preparing content for all of my subjects collectively. I listed all the possible political content that I found related to COVID. This helped me in organizing my arguments. Believe me I was able to use these few arguments in multiple subjects.
This example was from:
International issues: