Take up one idea. Make that one idea your life – think of it, dream of it, live on that idea. Let the brain, muscles, nerves, every part of your body, be full of that idea, and just leave every other idea alone. This is the way to success.
We are offering the complete preparatory module for the Federal Investigation Agency (FIA) for 55 positions of Sub- inspector Investigation (SI, BS – 14) and 33 positions of Assistant Sub- investigator (ASI, BS – 09).
The official registration will be live on this website from August 2, 2022 and deadline is August 24, 2022. No hard copy of online application is required. These tests will be held by the Virtual University (VU) in on-line mode.
Our Special Features
We use a unique teaching methodology that helps students understand abstract concepts easily. This is Pakistan's first online platform with advanced technological and quality content for all General Recruitment Tests.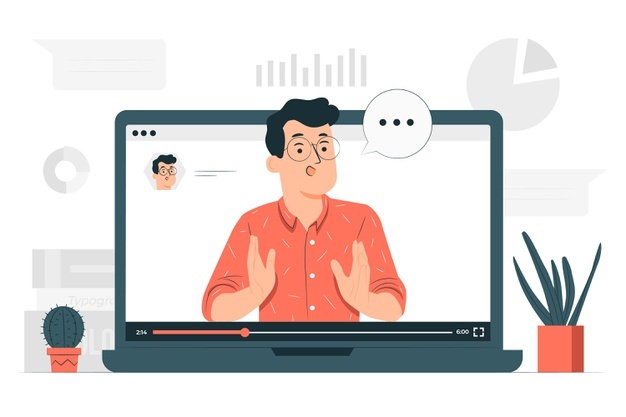 Topics to be covered
We have tried to break entire course outline in different topics as per the past papers analysis as scientifically as possible.